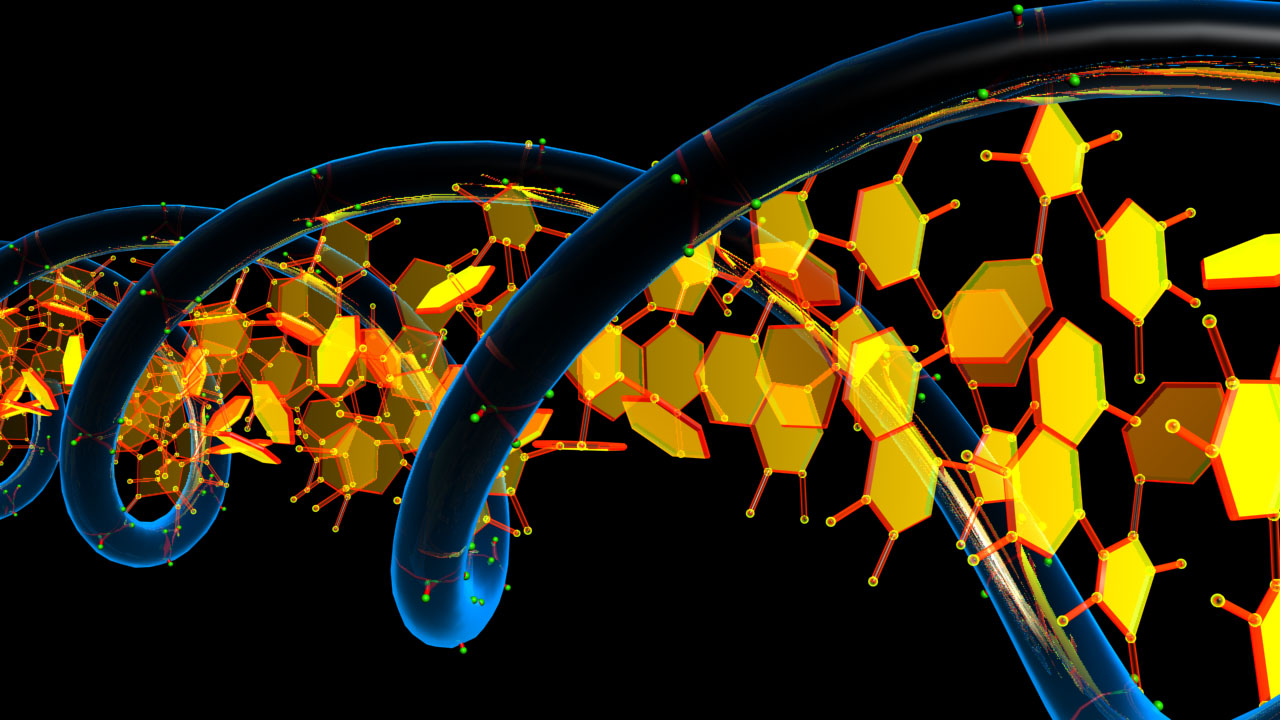 Are we one step closer to an exciting breakthrough?
Johns Hopkins University has trialed a method which may possibly detect some forms of cancer through a blood test. The idea is to have an annual test which would detect cancer at an early stage and help save lives. The trial was carried out on 1,005 patients with cancer and the test found 70% of the cancers.
The test is now being trialed in people who have not been diagnosed with cancer. If the test proves to be effective it can ultimately diagnose cancer without procedures like scans and colonoscopies.
Although this can potentially be very exciting news there are still a lost more work needed to assess the test's effectiveness.